With over 25 years' experience in the power industry and adhering to the corporate vision of "becoming a healthy and outstanding professional company for fluid and air treatment solutions", Yuneng has established a very competitive advantage. We are specialized in transformer oil purifier, dry air generator, vacuum pumping unit, and SF6 gas handling machines.
Our ZJA Series Double Stage High Vacuum Transformer Oil Purifier has excellent performance both in design and cost. The oil treatment process and overall performance are in the leading position in China with its advantages of high working vacuum, fast oil filtration speed and oil quality protection. It is mainly used for purify the oil used in ≤500kV electricity.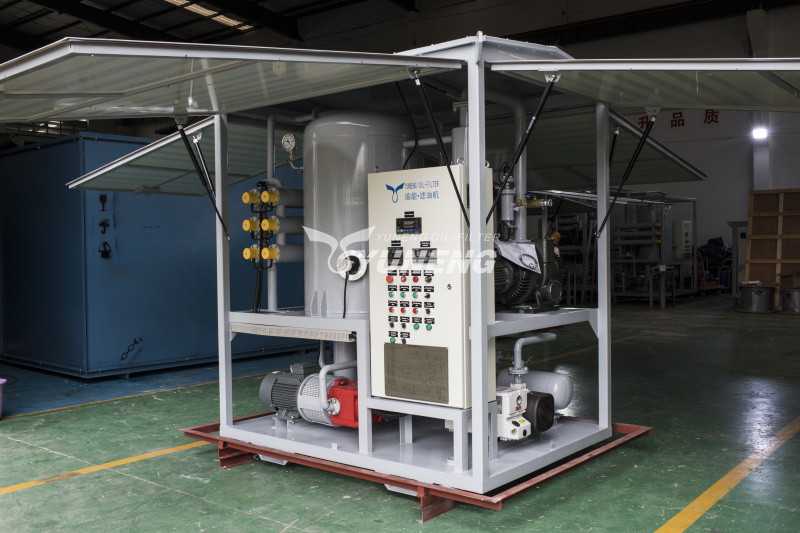 GF Series Dry Air Generator is suitable for supplying dry air that keeps the power equipment inner parts from moisture in the maintenance of the transformer, reactor and other large power equipment. It can ensure that the maintenance staff will not be short of oxygen when working inside of the equipment. It is more reliable economical convenient and safer than nitrogen. Therefore, it can shorten the maintenance period and improve the efficiency of the maintenance quality.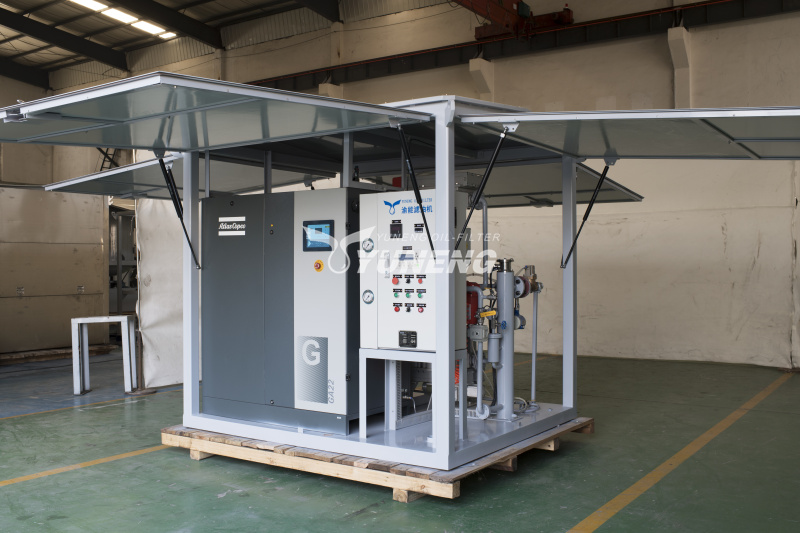 ZJ Series Vacuum Pumping Unit is mainly used for vacuum drying and vacuumization while injecting oil in high voltage electrical transformer such as 220KV, 500KV, ±800KV, 1000KV, By selecting world famous German vacuum pumps, the working vacuity can reach up to 10Pa, limit vacuity up to 1Pa.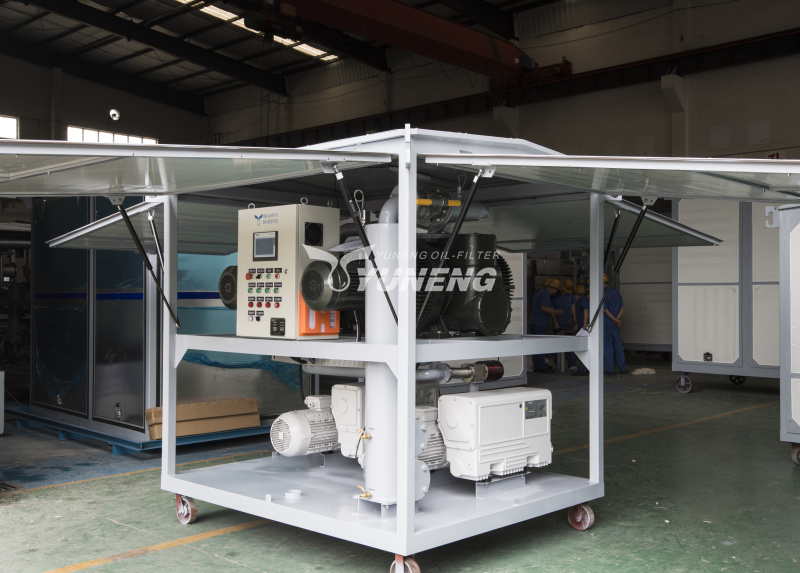 Gas recovery, purification and filling equipment widely used in SF6 gas insulated electrical equipment factory, use, operation, scientific research departments and so on, to create vacuum for a variety of electrical equipment, and fill electric equipment with SF6 gas, and recover SF6 gas from use or test equipment, then fill to storage tank after purifying and compressing. The recovery device is suitable for SF6 electrical appliance and GIS combined electrical apparatus.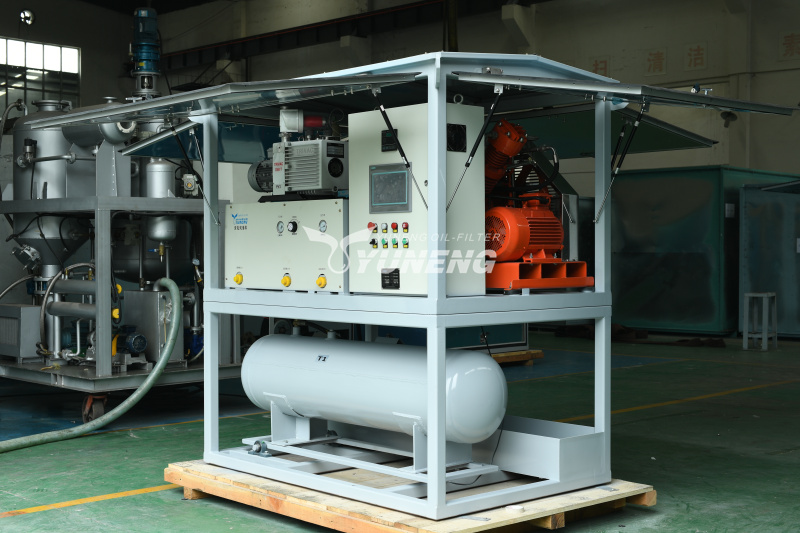 With 4 production line, 14 engineers in R&D, 10 engineers in after-sales, 5 QC and more than 40 patents, we are committed to provide you the best solution, and your satisfaction is our goal.