SF6 Gas Recovery and Refilling Equipment
SF6 gas recovery and refilling machine is a comprehensive solution, featuring a vacuum pump, a precision driving mechanism, a gas liquefying condenser, a robust filtration system, a regenerative dryer, precision-matched valves, and an intuitive instrument control component. The recovery device is small in size and compact in structure. It has complete functions such as gas filtration and drying.
YUNENG is a leading manufacturer of SF6 gas recovery and refilling equipment. The company has a long history of innovation and is committed to providing its customers with the highest quality products and services. YUNENG's SF6 gas recovery and refilling equipment is known for its reliability, efficiency, and ease of use. The company's products are used by customers all over the world, including in the power generation, transmission, and distribution industries.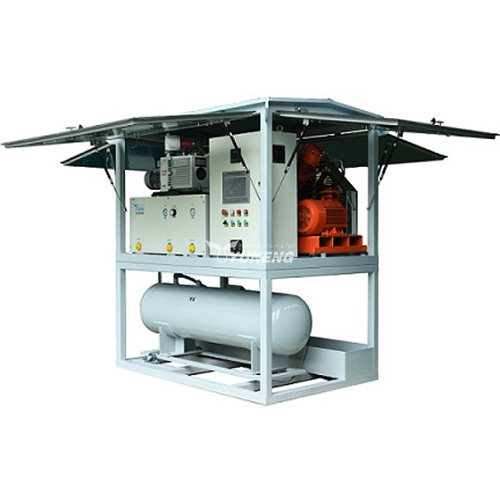 Our company simplifies the recycling vehicle's parts to create a portable SF6 gas recovery plant,…
---