China Leading Oil Purifier Manufacturer

YUNENG specializes in the research and development, manufacturing, sales, and service of oil, water, and gas filtration and purification products and complete sets of equipment. We are a high-tech oil purifier manufacturer specializing in researching and manufacturing high-tech oil purifiers.
We have passed ISO quality management certification, some products have obtained CE certificates, and ten new technologies have obtained national invention patents.
If you have any needs, please contact us immediately, we will provide you with the best quality service.
WHY CHOOSE YUNENG? – A PROFESSIONAL OIL PURIFIERS MANUFACTURER


Cost-Effective
Compared with similar suppliers, our products are of good quality, low prices, and good value for money. Our professional and experienced team will do their best to tailor the products you need.


Professional Team
We gather professionals with years of work experience and technology development. There are professional personnel in charge of technology, pre-sales, after-sales, etc., and are committed to providing you with the best service.

Perfect Packaging and Shipping
Our packaging and shipping process is safe and reliable. And it only takes a short time from the beginning of your customization to the receipt of the well-packaged goods.


Have a large Customer Base
We have been recognized by our customers and have become a fixed supplier of TBEA, CHINA XD, STATE GRID, ENERGY CHINA, TAIKAI GROUP, CHINT, etc.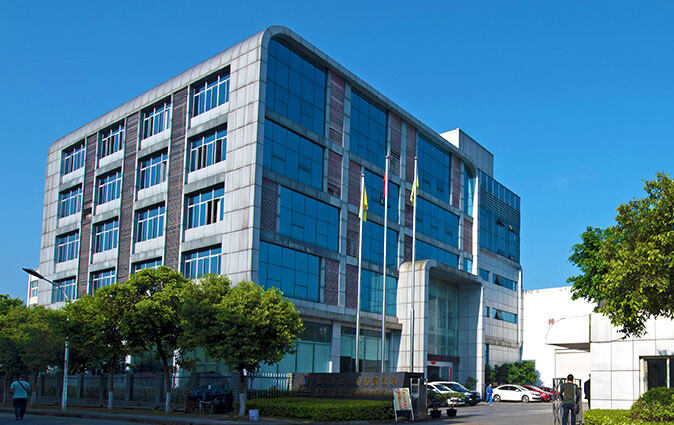 ABOUT US
Chongqing Yuneng Oil-Filter Manufacturing Co., Ltd. is a new and high-tech joint-stock enterprise established on the basis of the former Chongqing Yuneng Oil-Purifier Factory. Our company, covering an area of about 14,500 square meters, specializes in the R&D, manufacturing, and marketing of turn-key projects in oil purification, water and gas filtration, and other reclamation products. We gather a group of specialized talents with years of working experience and technological development. Now we have 168 employees, and 60% of them have received an educational background at or above the junior college level. We can produce 1,000 sets of oil-filtering equipment and purification equipment for other fluids every year…
OUR CERTIFICATES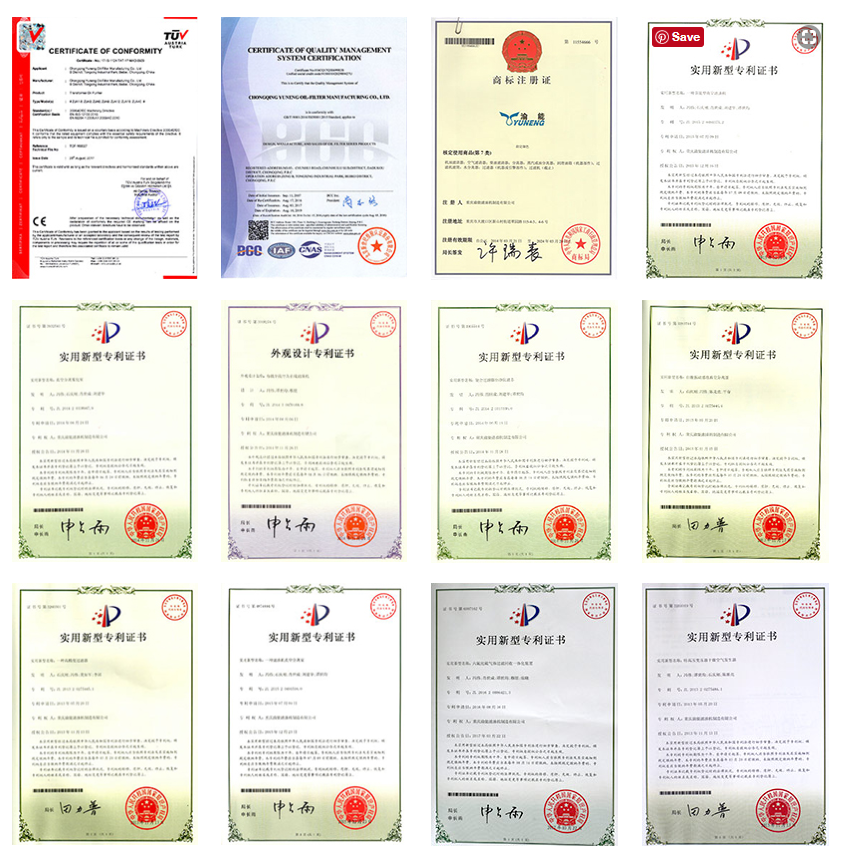 FREQUENTLY ASKED QUESTIONS
NEWS
In the realm of industrial machinery, turbines play a pivotal role in generating power, and their efficiency is crucial for the smooth functioning of various processes. One critical aspect that…
In the intricate world of electrical engineering, precision and efficiency reign supreme. Every component, every connection, every process must be meticulously controlled to ensure the safe and reliable transmission of…