Introduction of Non-Standard Oil Equipment and Complicated Oil Purifier System
The oil in operation can be purified in time without deterioration, and the oil that has been steamed, leaked, aged, acidified, foamed, and emulsified can be purified.
Remove moisture, gas, and impurities from oil quickly and efficiently.
The quality indicators of the oil products meet the requirements of GB/T7596-2000 Turbine Oil Quality Standards for Operation.
Ensure unit adjustment and lubrication system work properly and extend the maintenance cycle of the unit.
Used for demulsification, dehydration, acid removal, and impurity removal, making the turbid oil that is turbid and emulsified clear and transparent.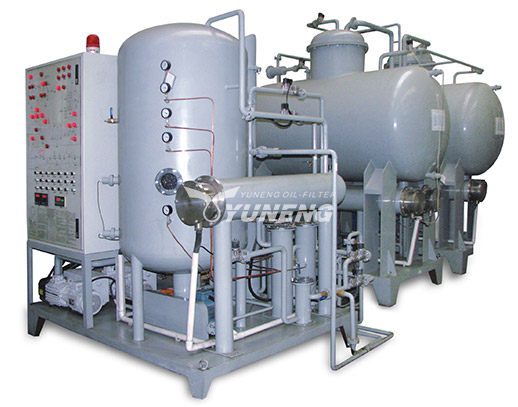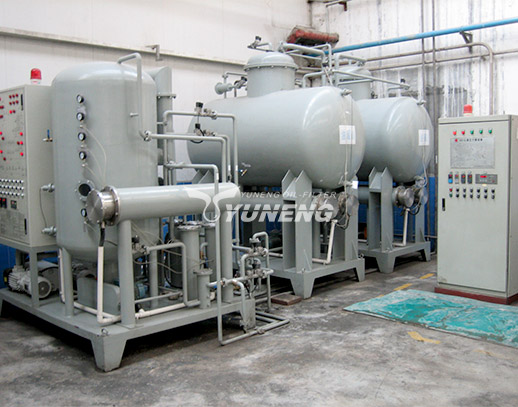 Features of Non-Standard Oil Equipment and Complicated Oil Purifier System
The various non-standard oil equipment and complicated oil purifier system adopts large-area three-dimensional flash technology, with strong demulsification and water removal capacity.
Adopts the latest technology at home and abroad, integrating gravity method, vaporization method, coagulation method, vacuum separation, mechanical filtration, and other advantages.
Owns a precise filtration system, multi-stage filtration step-by-step encryption, and a large amount of dirt, can effectively remove mechanical impurities in oil, and configure automatic detection function of filter pollution.
Advanced automatic constant temperature control system, automatic liquid level control system, automatic defoaming control system, automatic pressure protection system, and sophisticated configuration to ensure high-performance operation of equipment.
The online oil filter can be run unattended, and the running status is indicated by the indicator light.
Equipped with interlocking safety protection, the oil inlet and the heating system are interlocked to avoid the adverse effects caused by misoperation.
User-friendly design, low noise, easy operation, long maintenance intervals, low energy consumption, and low operating costs.
Our company is powerful in technological strength. Except for various specifications of standard products, we can also design and manufacture customized non-standard products. Assembly line supportive equipment, and different kinds of oil treatment engineering systems, automatic vacuum air extraction and quantitative oil injection system equipment, and recycling of oil used in assembly lines system equipment.
After-Sales Service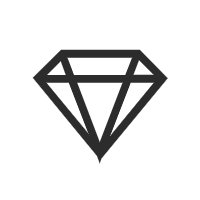 1-year guarantee for producing high quality(People-damaged components are charged).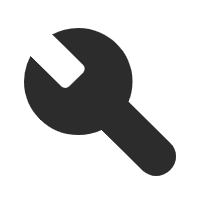 Lifelong upkeep and spare parts supply.

Freely design customized products according to customer requirements.

Free training on equipment installation and operating procedures for your employees in need.