JZ Series Portable Oil Purifier
JZ series portable oil purifier regulates system voltage when the transformer is low-energy.
It regulates low and high voltage to prevent the negative effects of voltage changes.
The use of online oil filters doesn't need long maintenance.
It is primarily used to cycle oil from transformer bypass and online high-pressure switching.
It removes moisture and tiny particles, keeps the oil clean and water content, flash point, breakdown voltage.
Share to
Features of JZ Series Portable Oil Purifier
Work online with an on-load working transformer or high-voltage switch.
The filter with high-quality material can remove moisture from oil.
Remove tiny particles by the high-quality filters, and clean up to NAS grade 6.
JZ Series Portable Oil Purifier Specification
Item

Name of parameter

Type / Unit

JZ-0.6BF

Technical Parameter

Nominal flow capacity

L/min

10

Working pressure

Mpa

0.5

Working power

kW

(380V-50Hz)3-Phase 4-Wire (380V-50Hz)

Total electric power

kW

0.75

Diameter of inlet/outlet hose

DN

25/25

Size

Length

cm

53

Width

cm

35

Height

cm

100
The machine size and weight will change slightly due to different configurations.
Applications JZ Series Portable Oil Purifier
JZ Series Portable Oil Purifier regulates the system voltage while the transformer is under energy.
It regulates the low and high voltage so they prevent the negative effects of voltage variation.
It does not require maintenance for a long time by using an online oil filtration machine.
How Does the JZ Series Portable Oil Purifier Work?
How to Install JZ Series Portable Oil Purifier?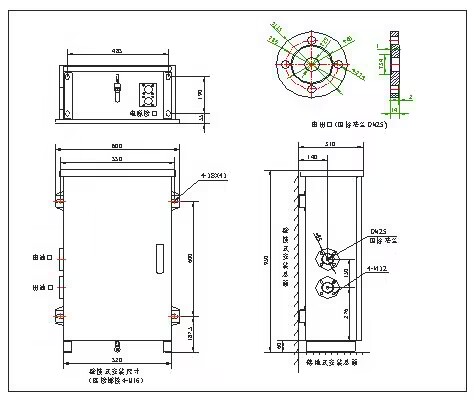 Oil Treatment Specification
| | | |
| --- | --- | --- |
| Item | Type Unit | Oil treatment index |
| Weight | kg | 100 |
| Filtering accuracy | μm | 1 |
| Cleanness | NAS level | ≤6 |
What are the Accessories of the Portable oil purifier?

The JZ series portable oil purifier is a kind of institutionalized product. Many transformer oil purifier manufacturers are purchased separately, and all components are assembled and installed. Different transformer oil purifier models have different accessories, just like the filter material has filter element or filter paper, and the plate and frame oil filter also needs filter paper puncher.
The main portable oil purifier accessories are oil filter special motors, heaters, oil pumps, vacuum pumps, flow meters, temperature controllers, metal hoses, condensers, etc. Some oil filters have explosion-proof electric control pumps, pressure controllers, Gear pump, oil pump, vacuum gauge, solenoid valve, vacuum gauge and other accessories.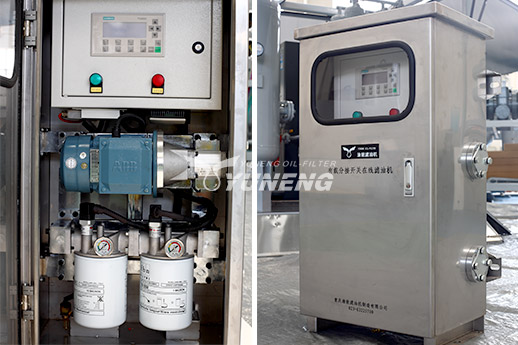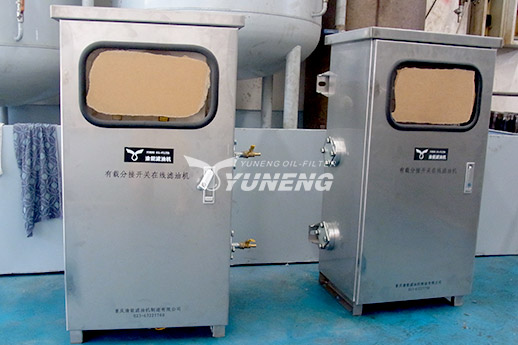 After-Sales Service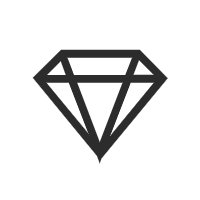 1-year guarantee for producing high quality(People-damaged components are charged).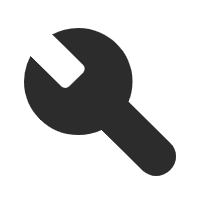 Lifelong upkeep and spare parts supply.

Freely design customized products according to customer requirements.

Free training on equipment installation and operating procedures for your employees in need.