YUNENG NEW PRODUCT LAUNCH-INTELLIGENT OIL PURIFIER
On November 28th, YUNENG held a launch for our new product-Intelligent Oil Purifier in our factory. And it was very successful.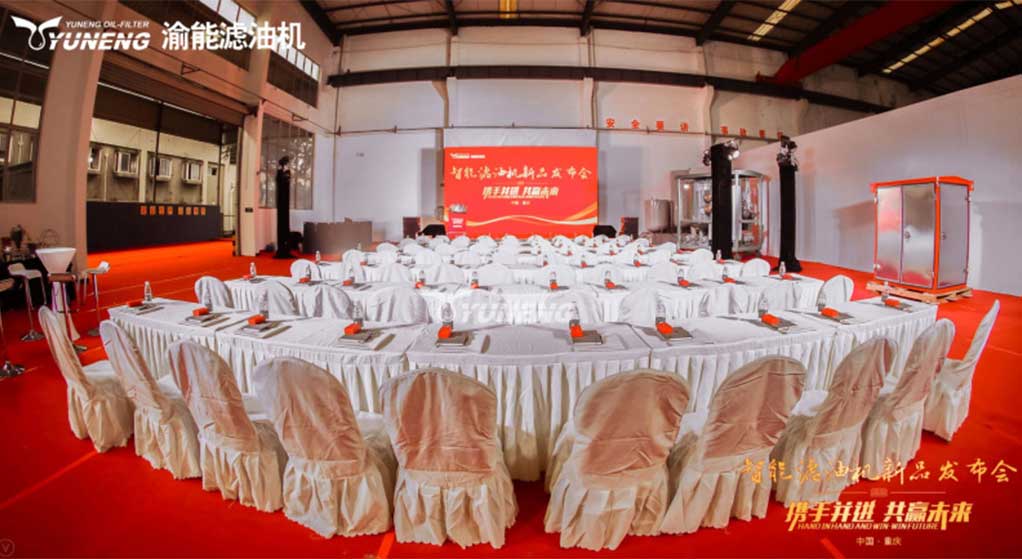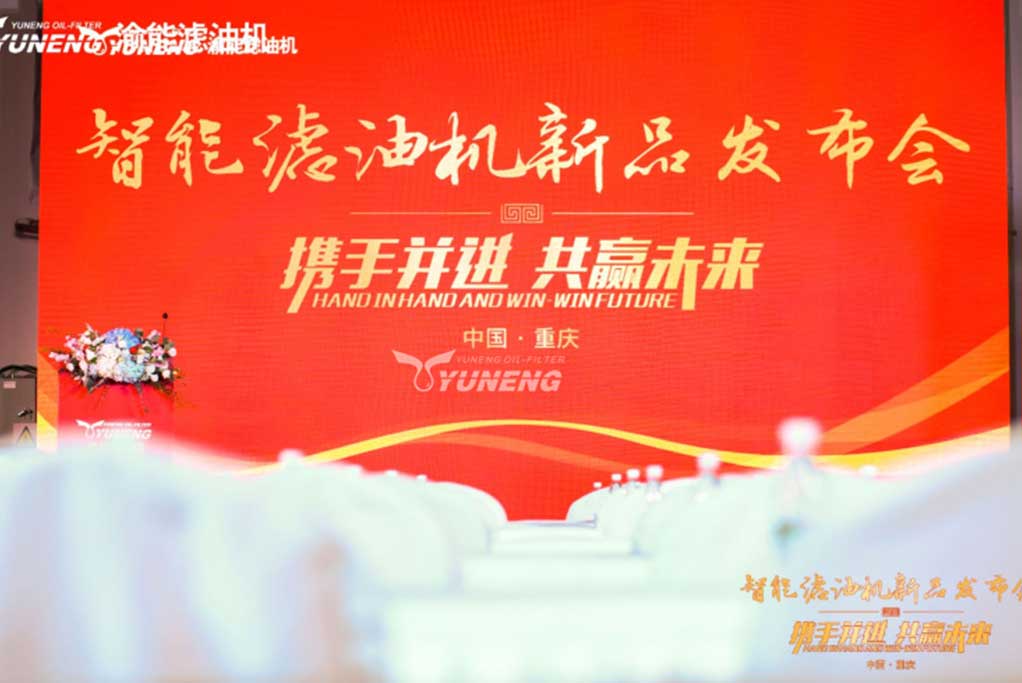 Thank you so much for our dearest customer to travel far distance to attend our launch.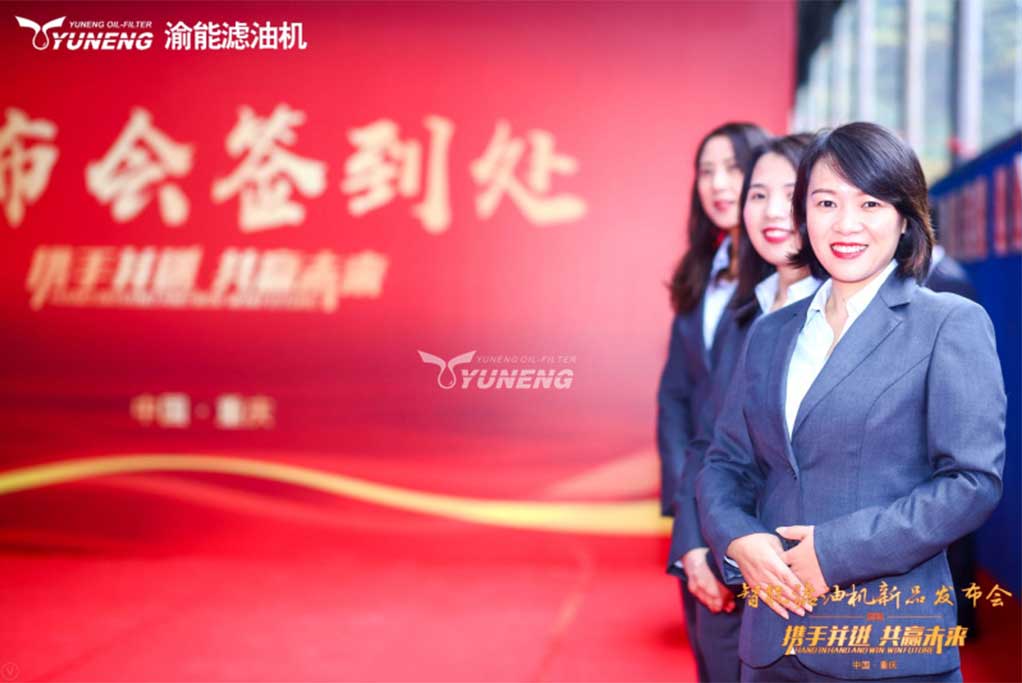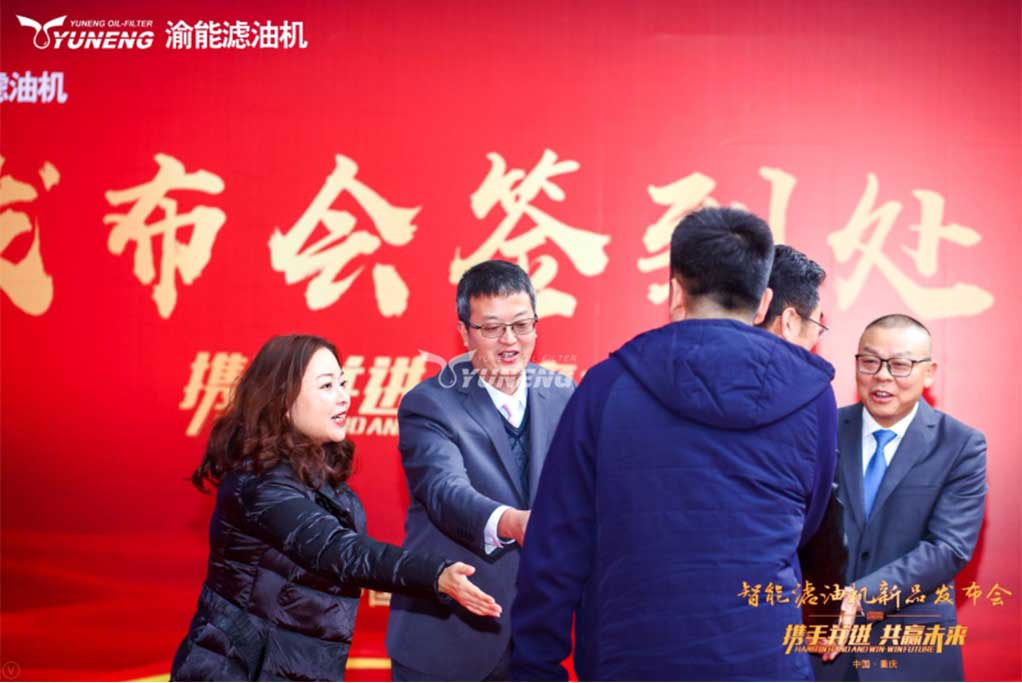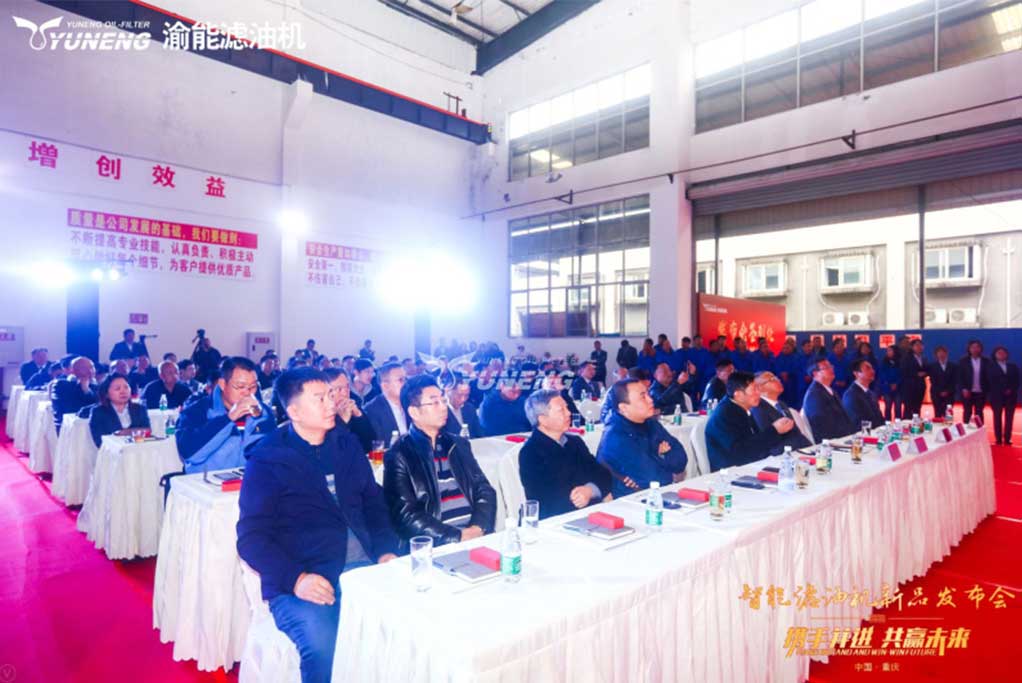 During the launch, our general manager Mr. Liu introduced YUNENG to our dearest customer. And we aims at work together to customers to make a much more brighter future.
And the most important part of launch, our technical director Mr. Shi introduced the Intelligent Oil Purifier to customers.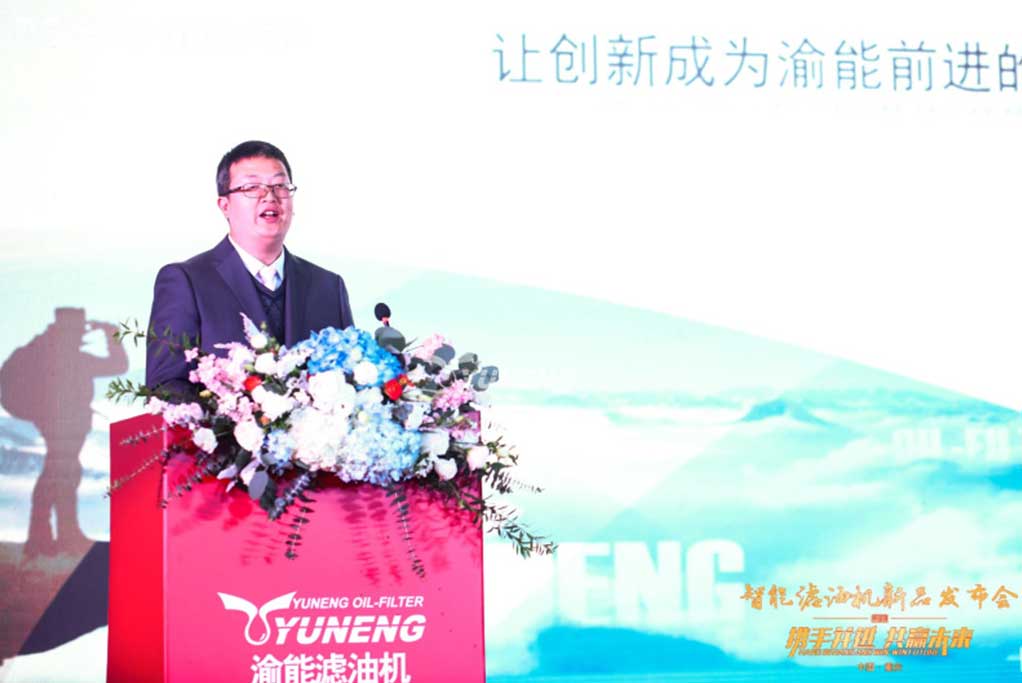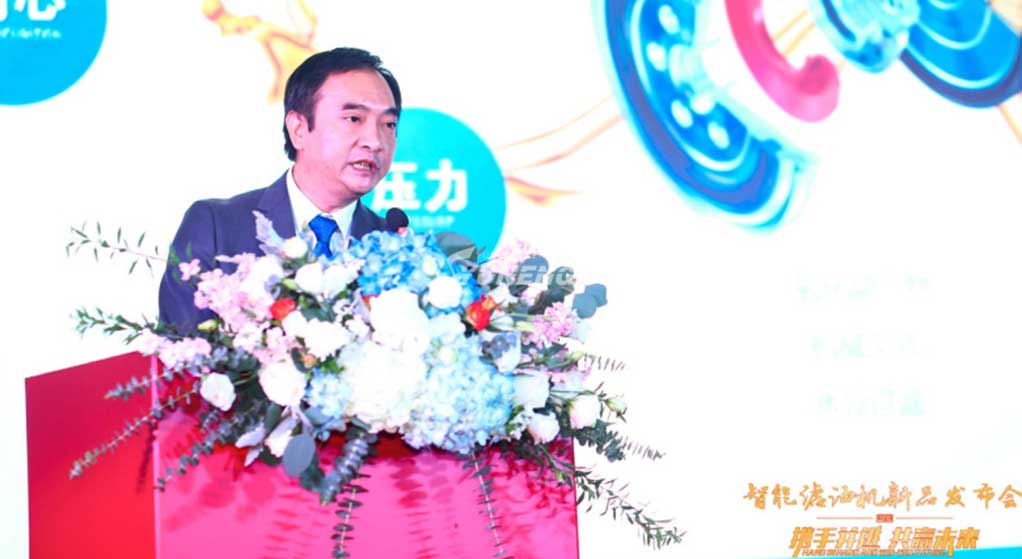 The Intelligent Oil Purifier can save much labor cost, one man is enough to operate the machine. You could operate the machine by mobilephone or on computer, no need to supervise the machine. And on the computer or mobilephone, you could view the running condition of the oil purifier, and if some parts of the machine needs to be replaced, it will also remind you.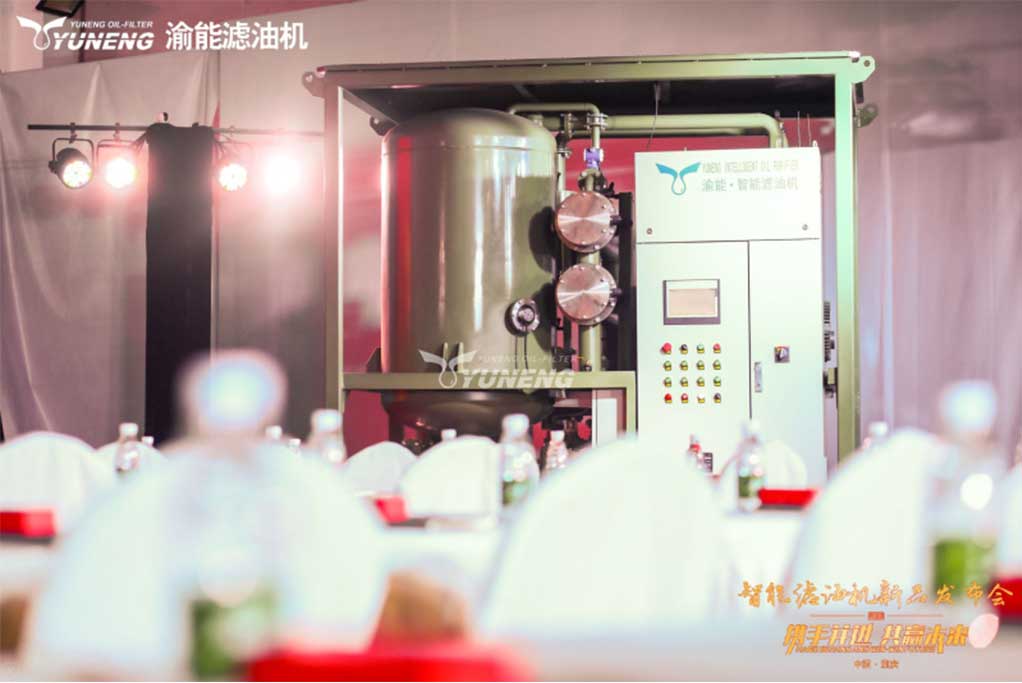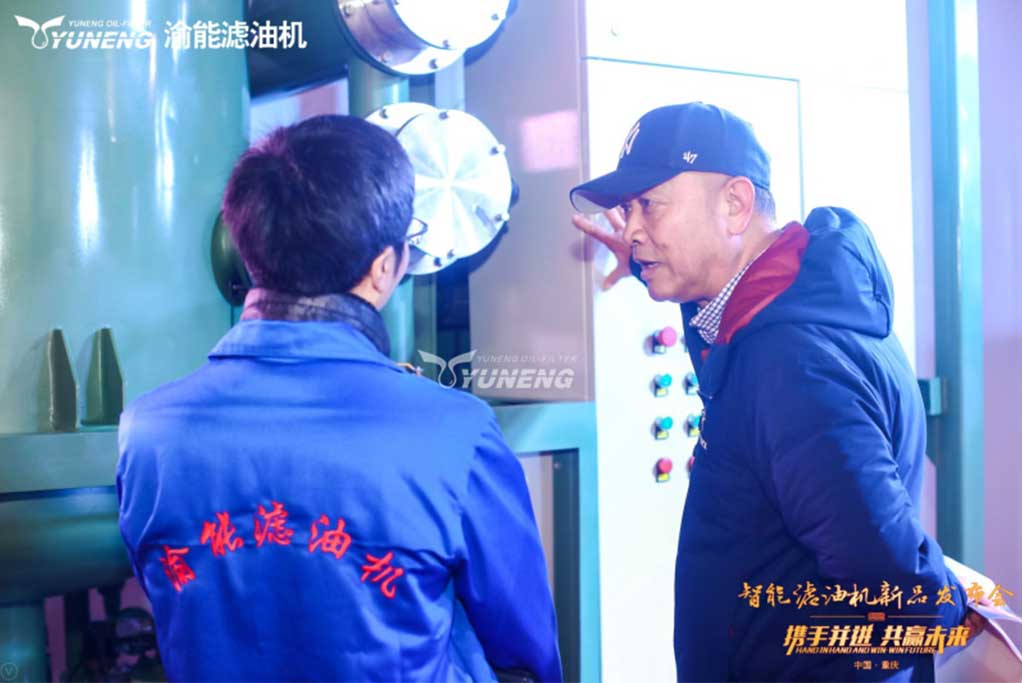 YUNENG, already in this line for over 20 years, and our responsibility is to produce the high quality oil purifiers and offer the best solution for our customers according to their requirements.