Chongqing YUNENG Participated in the 33rd Egypt International Power Energy and Lighting Exhibition in 2023
The 33rd Egypt International Power, Lighting, and New Energy Exhibition was held in the capital city of Cairo from October 29 to November 1, 2023. This exhibition is the most influential power and lighting exhibition in the Middle East and North Africa region.
The Egyptian Minister of Energy visited the site and delivered a speech at the Egypt Energy Leadership Conference.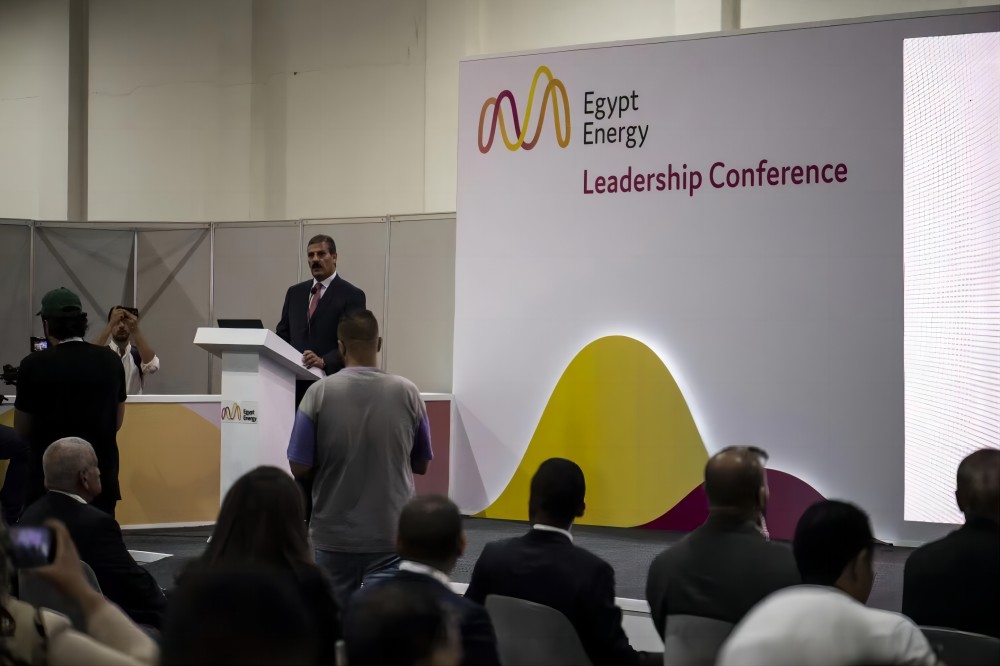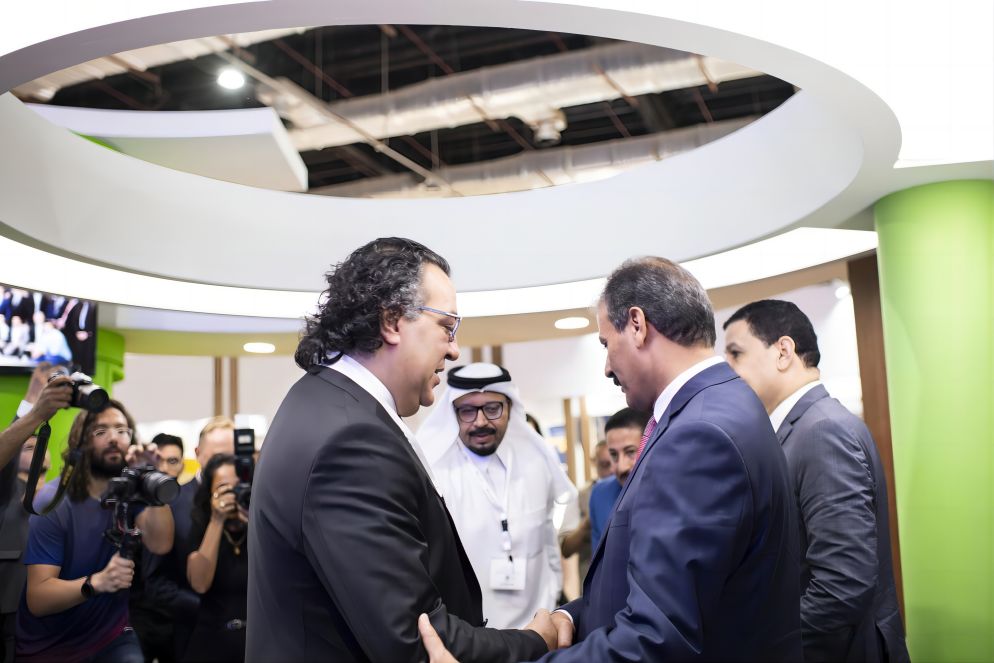 Egypt is located at the intersection of the three continents of Asia, Africa, and Europe, and is a large market with a population of 111 million. Egypt has strong economic radiation to its surrounding Middle East and African countries, with a large market capacity and potential. It is the second largest mechanical and electrical product market in Africa, second only to South Africa, and has many trade and investment opportunities.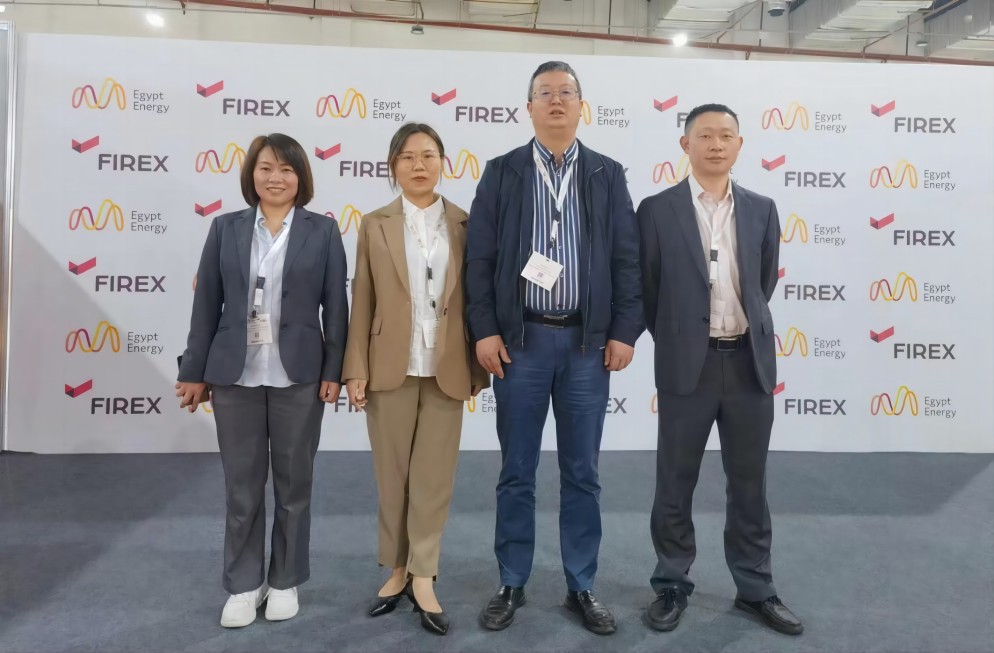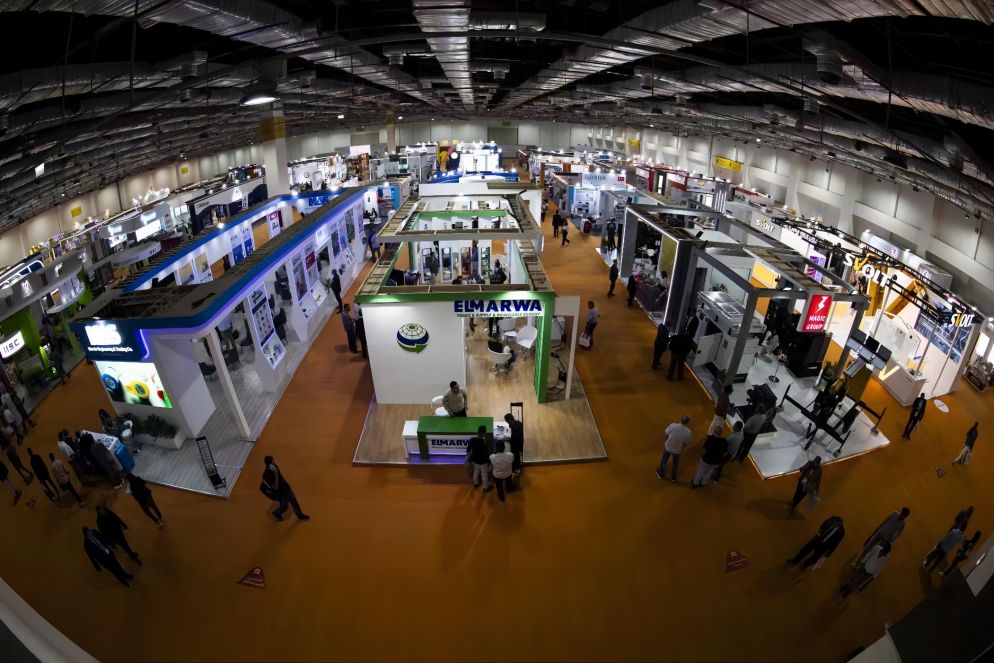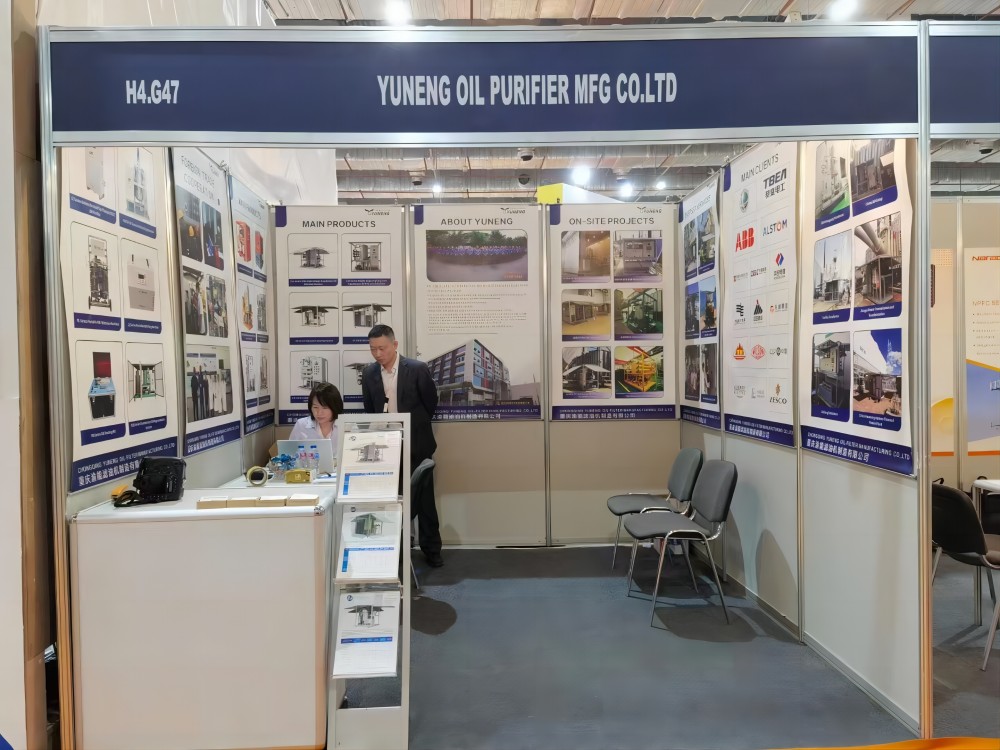 Chongqing YUNENG participated in this exhibition. Through face-to-face communication, our company introduced the development process of YUNENG to domestic and foreign customers, and successfully demonstrated its quality and service, laying a solid foundation for future cooperation.