The Recent Situation of YUNENG Company
Recently, YUNENG workshop is very busy with production, there are a lot of equipments in production. In this scorching summer, the workers sweat every day and work hard to produce various equipments for our customers.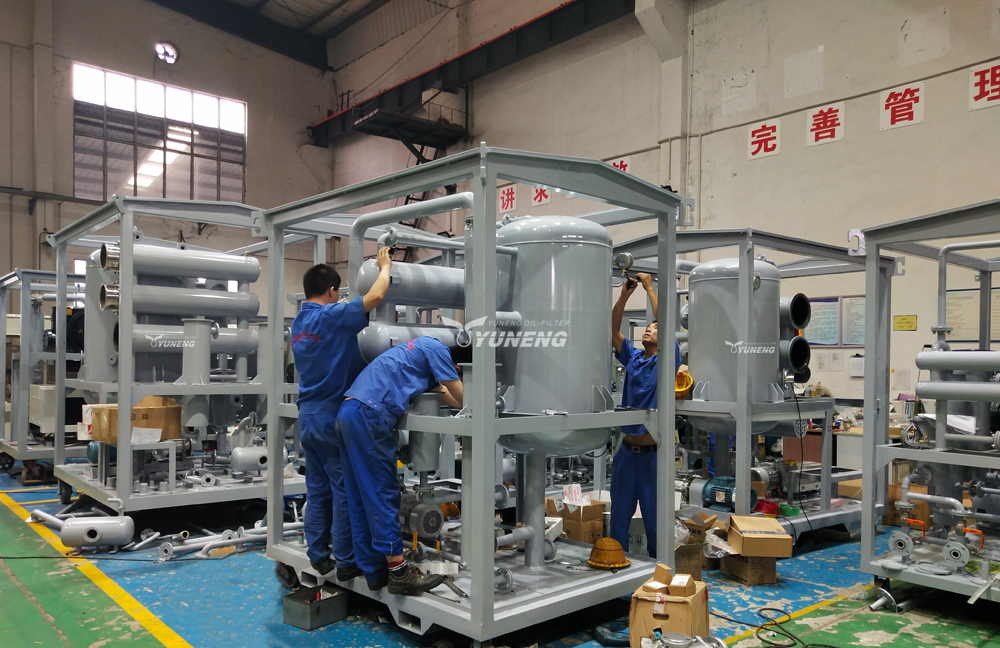 Two sets of single stage transformer oil purifiers are ready to package and exporting to Serbia. Four sets of mobile precision oil purifier and oiling machine ready for Package and delivery. The pictures are as below: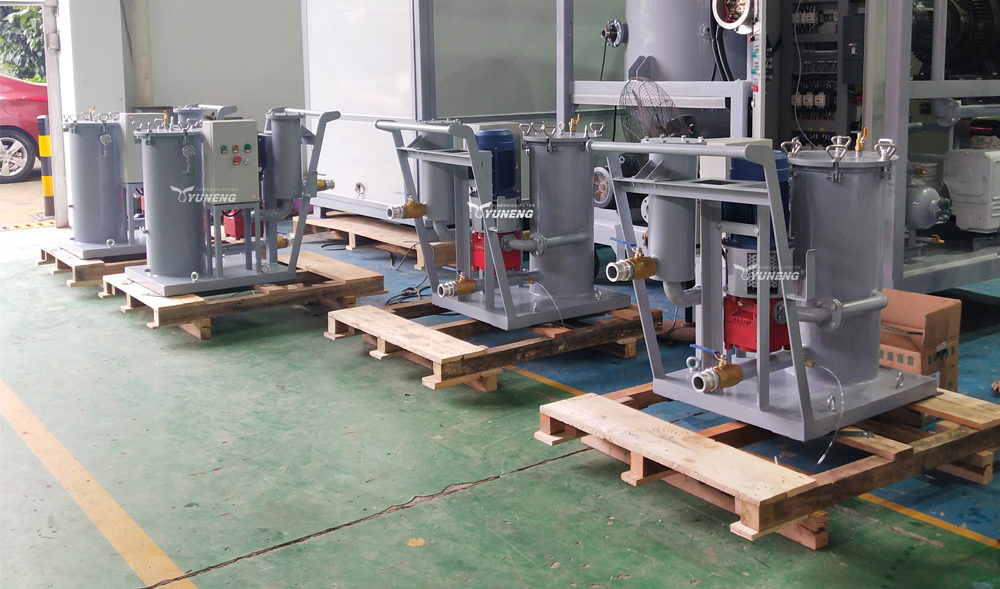 For the difficult year of 2020, we YUNENG will continue to work hard to do what we should do and contribute our modest strength to our motherland and the world.