YUNENG Business Trip to India On June
June 2019 is a busy but memorable month. Our Company YUNENG sales team together with the president Mr.Xiao and Technical Director Mr.Feng just finished a wonderful business trip to India last June.
From June 21th to 24th,we attended the 8th Elasia 2019 Exhibition at BIEC-Bangalore International Exhibition Centre, India.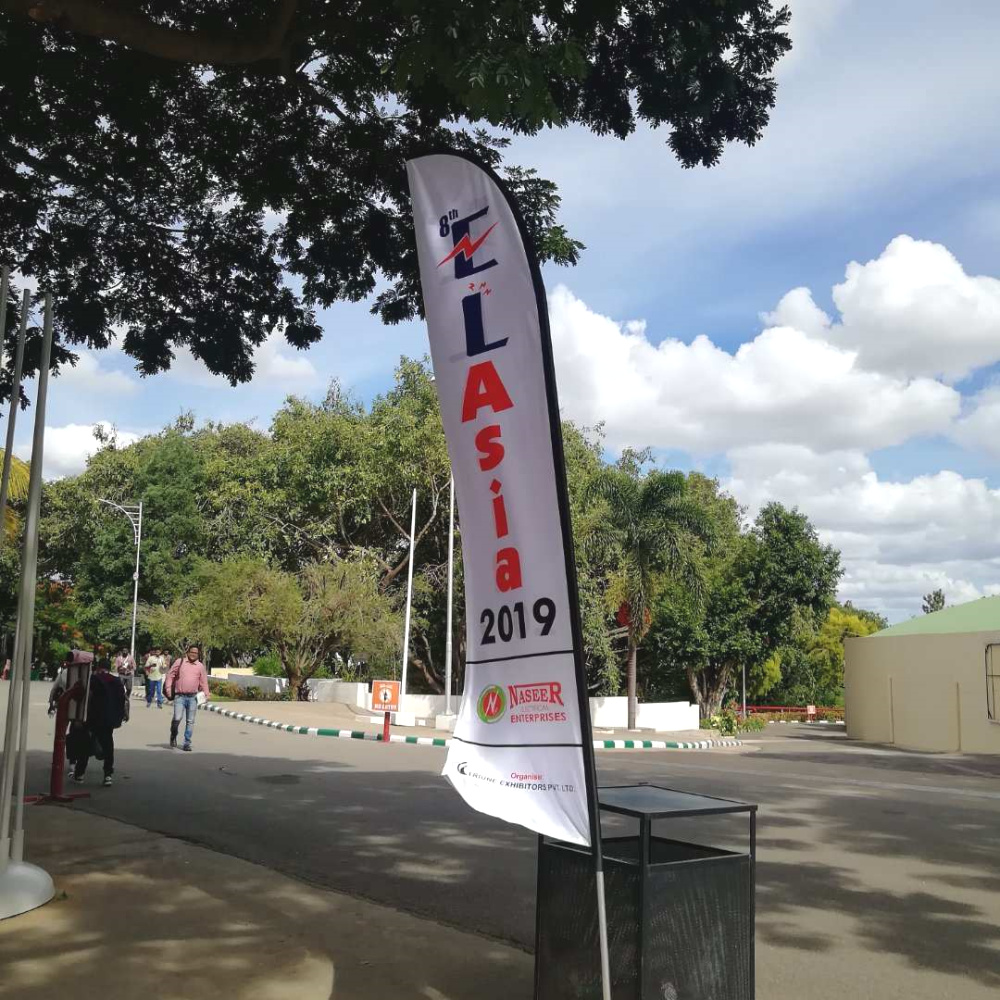 The Elasia 2019 is the international exhibition on power, electrical, controls & lighting. ABB, HAVELLS, POLYCAB etc. attended the exhibition. ABB is also our customer, and we supplied our dry air generator for transformer maintenance to ABB before.
During the exhibition in Bangalore, we have pleasant communication with the Indian customers. And we appreciate all the customers that visit our booth.This is the second time we attend the exhibition in India.In the year of 2015, we attended the Power Gen Exhibition in New Delhi.With our professional technical team, high quality products and good after-sales service, we believes that we could always offer the best oil treatment solution for customer and booming the market in the India.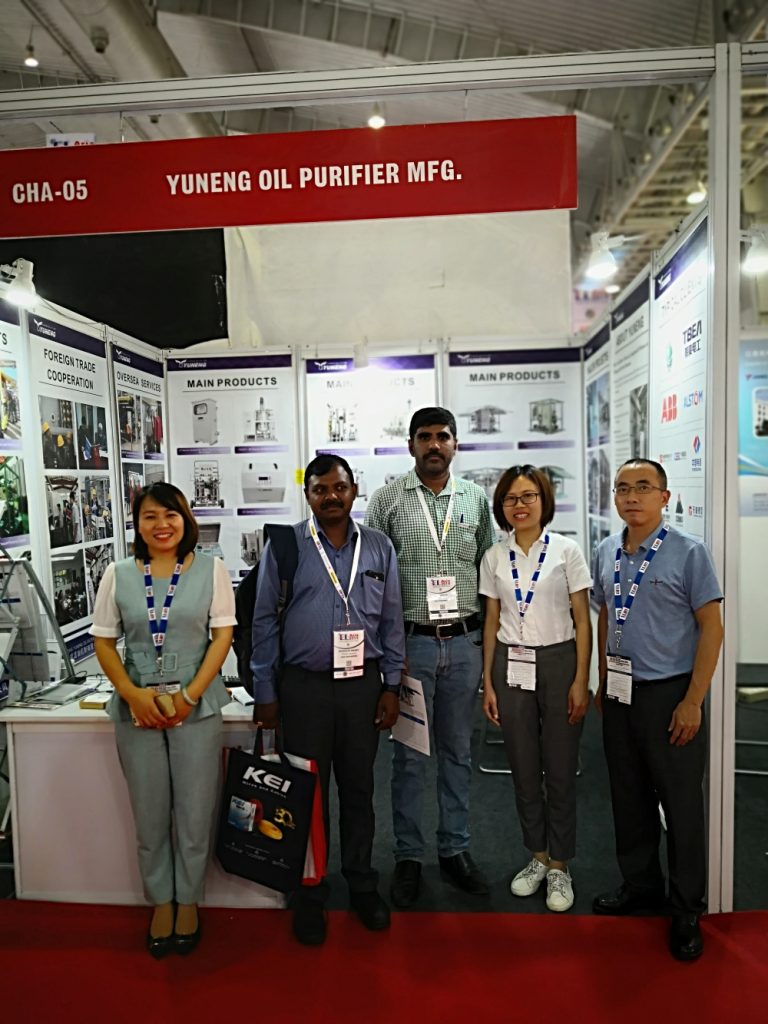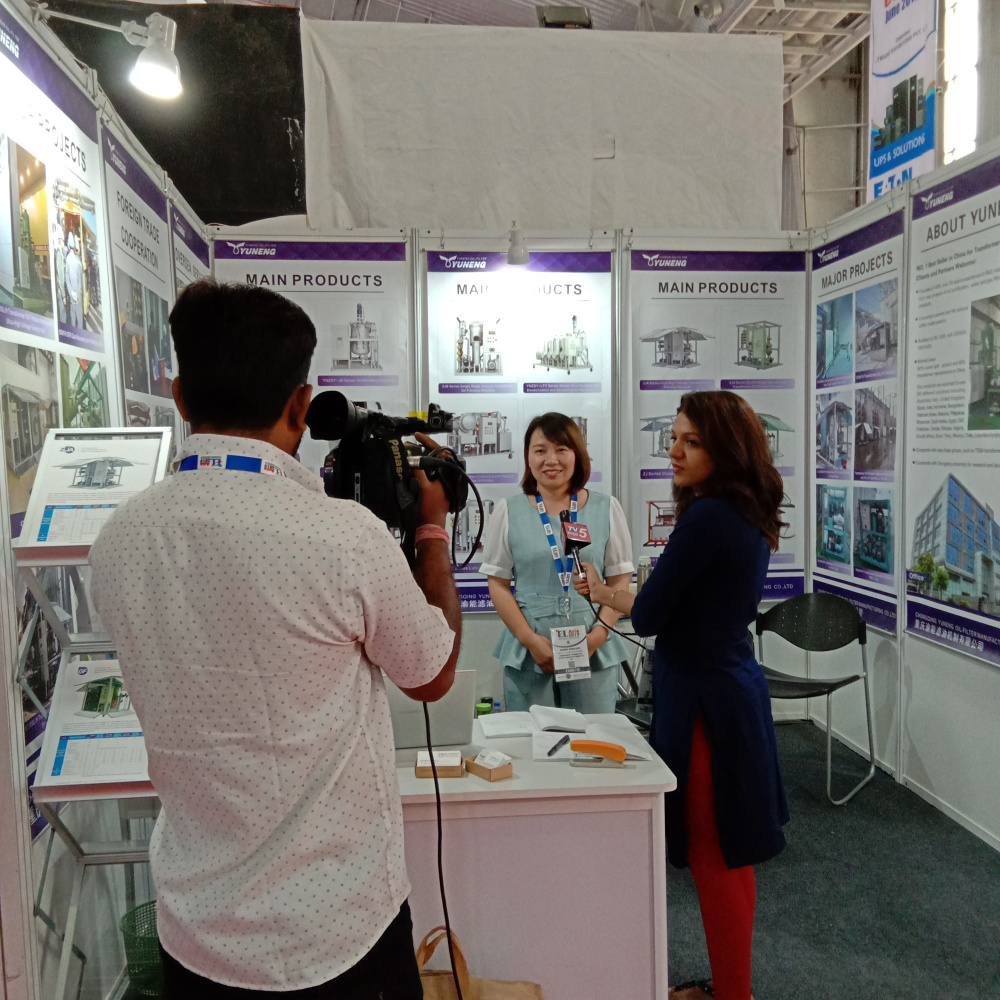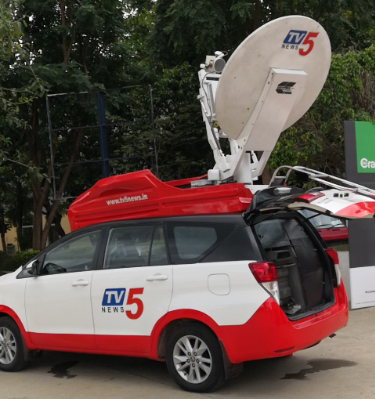 After finished the exhibition in Bangalore, we flied to Vadodara for visiting our old customer-The Biggest Transformer Company in India TBEA. Till now, we have over 10 years fruitful cooperation with TBEA. And the transformer oil filtration machine and vacuum pumping machine supplied to them many years ago still runs very well in their factory.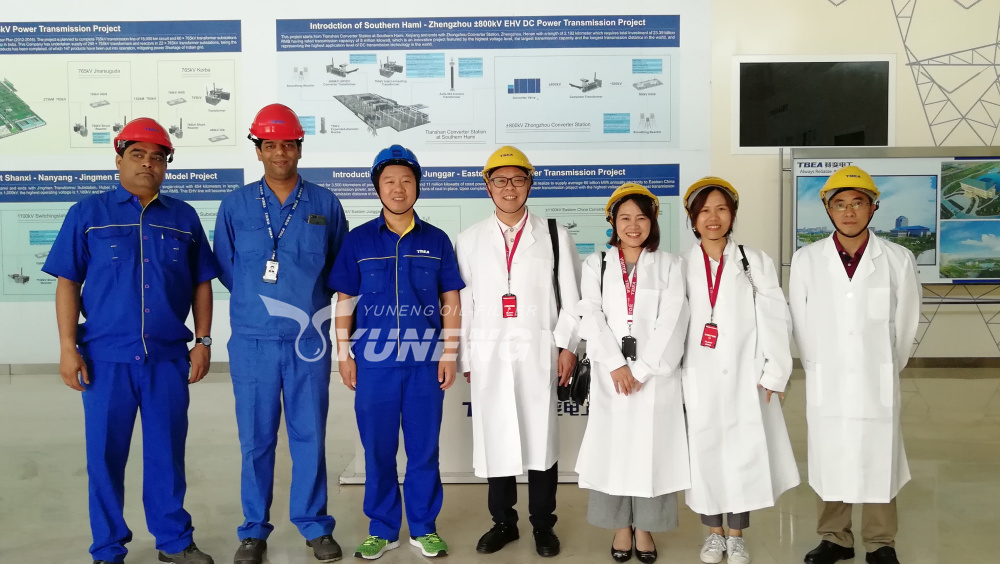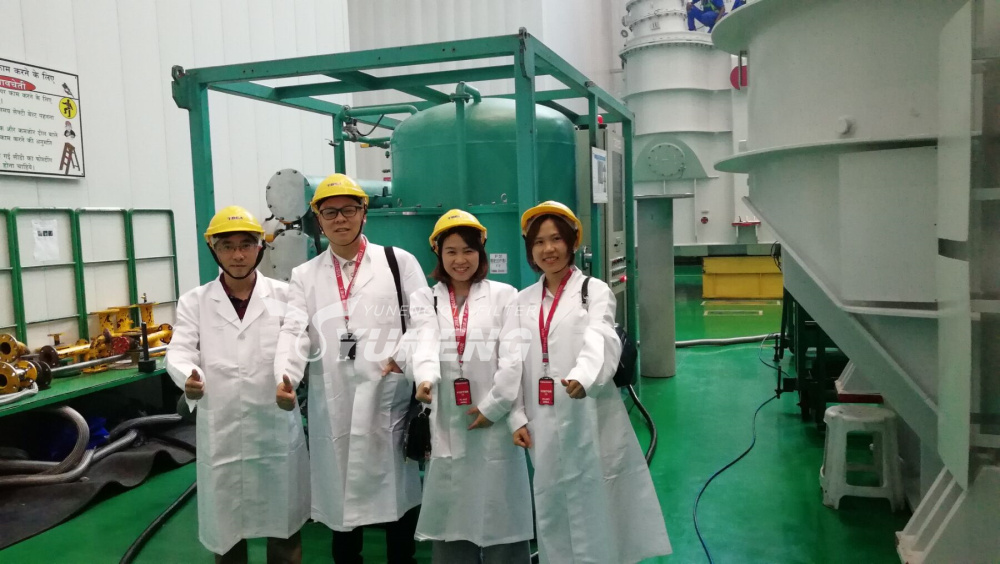 Last year, we YUNENG also exported one set of multifunctional SF6 gas recycling, filling and storing machine to India. So we also arranged visit to the customer's office. The customer's feedback about our machine is positive.
After visit with customers in Vadodara, we flied to New Delhi for visiting our new customer regarding their inquiry about the oil blending machine. With good communication with the customer, we will offer the best solution for them based on their requirement.
The business trip to India has been finished, and we will attend the 12th International Exhibition on ELECTRICAL TECHNOLOGY & EQUIPMENT-VIETNAM ETE 2019 July 17th-20th.Hoping to see you there.