Features of SF6 Gas Purification Machine
The equipment has an advanced design, complete function, reasonable structure, and user-friendly operation.
It uses an SF6 closed compressor system to prevent leaks.
The vacuum system features a two-stage rotary vane vacuum pump with an automatic oil return prevention mechanism.
Purification employs a principle filter by Japan CKD Company, with electric heating and a high-efficiency adsorbent, reducing the need for frequent changes.
The electrical system has an automatic confirmation and phase failure protection for the three-phase power supply.
The control system integrates the latest SF6 special valve technology.
The storage system can be customized with 100–500KG liquid storage tanks based on user requirements.
In addition to SF6 gas purification machine, we can also provide oil filtration equipment such as lubricating oil purifier, transformer oil purifier and so on.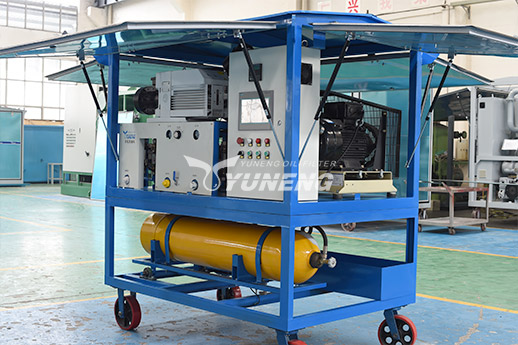 SF6 Gas Purification Machine Specification
Type
High pressure liquefaction, air cool, mobile

Working Environmental Temperature

-10

℃

~ 40

℃

Recovery

Initial pressure

0.8

Final pressure (MPa)

≤0.05

Time to recover 1m3 gas(h/m)

≤0.5

Filling

Initial pressure

≤133

Final pressure (MPa)

0.8

Time to recover 1m3 gas(h/m)

≤0.5

Time for pumping vacuum from 0.1Mpa to 133Pa(h/m)

≤1

Limit vacuum (Pa)

≤10

Gas purity after recovery SF6 (50KGS)

Water content(PPM/V)

≤60

Oil content (PPM/W)

≤5

Dust(Micron

)

≤1

Storing Tank

Storage method

Liquid gas

Pressure (MPa)

≤5.0

Volume (L)

300

Liquid volume(Kg)

280

Liquefaction method

High pressure liquefaction

Vaporization method

Heating with electricity

Dry filter regeneration

Vacuum heating re-activated

Power

380V 50Hz 3 Phase 4 Wire (based on your requirement)

Overall dimension

mm

1600*1000*1900 (including the storing tank)

1600*1000*1200 (without the storing tank)

Total power (KW)

≤8
The machine size,weight will change slightly due to different configurations.
Applications of SF6 Gas Purification Machine
The SF6 gas purifying device measures the vacuum and vacuum of the device and the electrical equipment.
The SF6 gas filtering machine recycles gases from electrical equipment.
This kind of machine can dry and purify the recovered and recharged SF6 gas.
The equipment mainly inflates SF6 appliances.
The equipment compresses and stores SF6 gas in electrical appliances.
After-Sales Service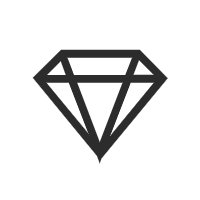 1-year guarantee for producing high quality(People-damaged components are charged).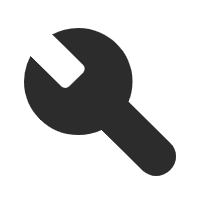 Lifelong upkeep and spare parts supply.

Freely design customized products according to customer requirements.

Free training on equipment installation and operating procedures for your employees in need.