Machines are complete for shipment
Over 10 units of machines are already assembled and debugged in the factory. It includes SF6 gas recovery and filling unit, transformer evacuation system, transformer oil filtration machine, dry air generator,and turbine oil purifier.
The machines will be touch up (painting make up) and then put in a seaworthy package for shipment.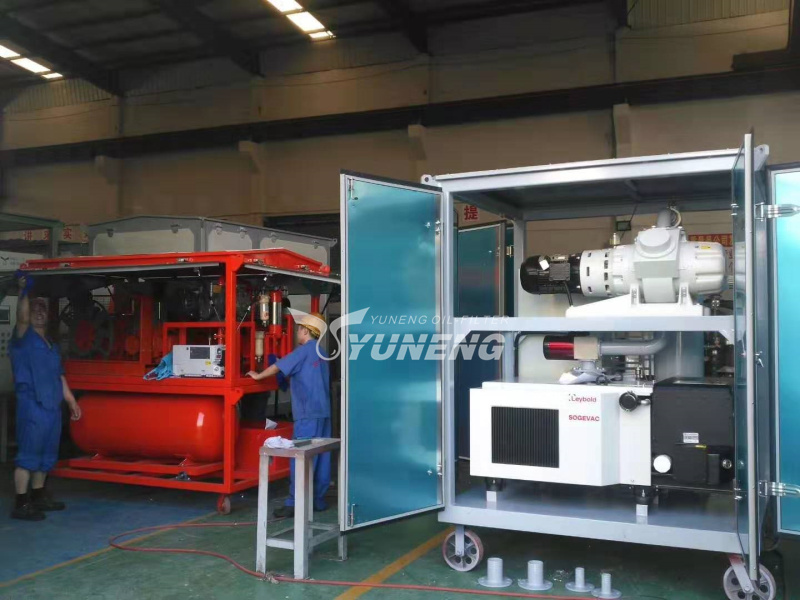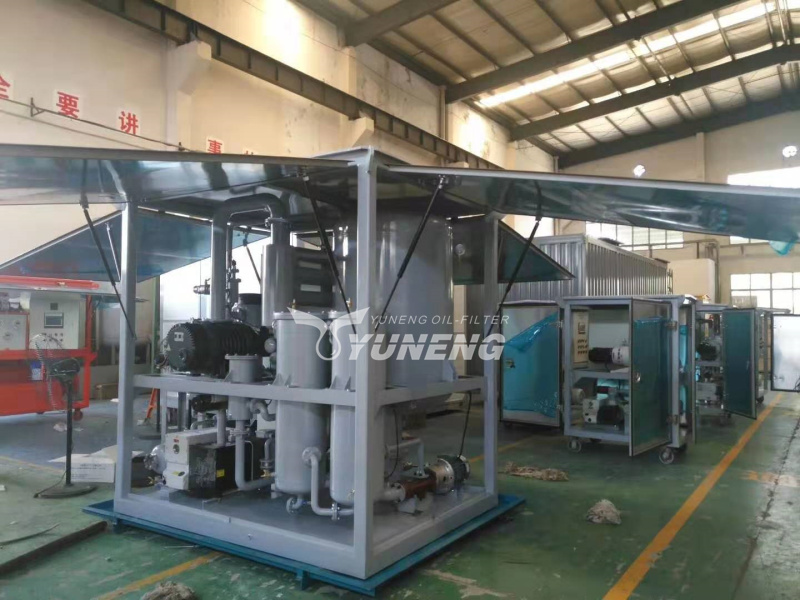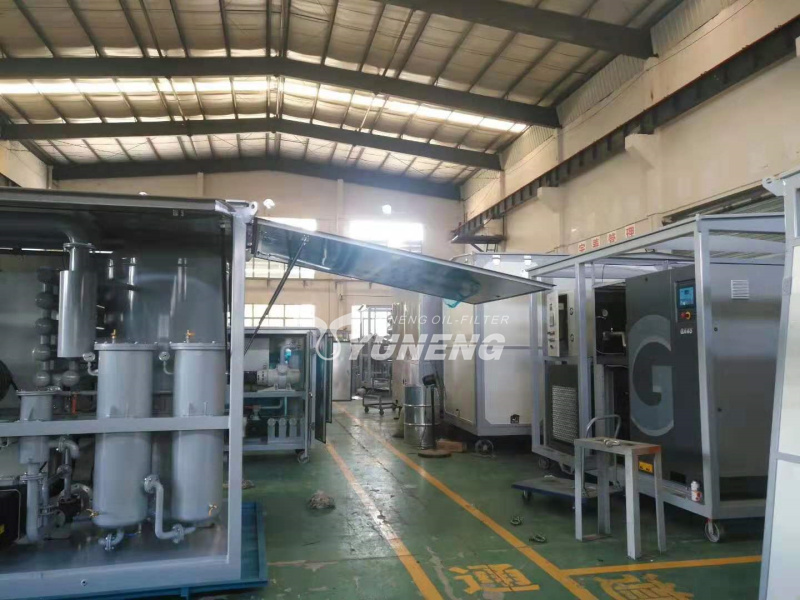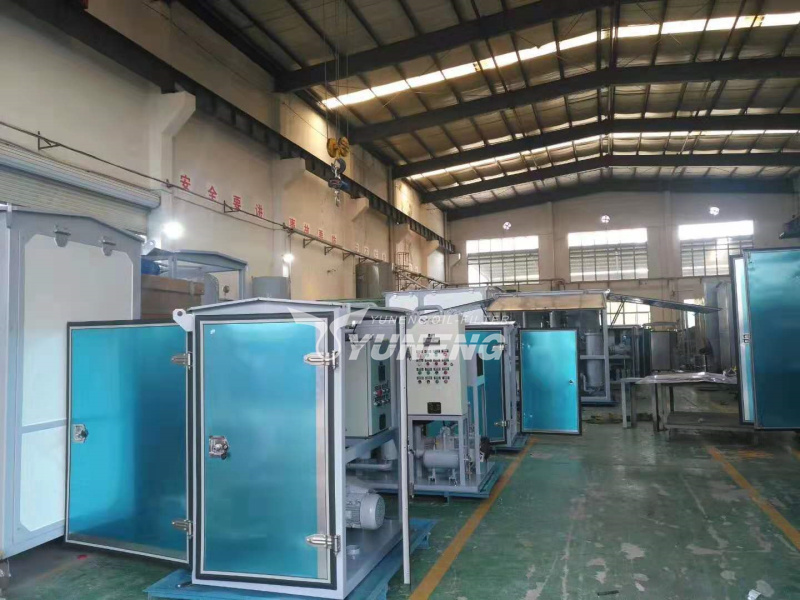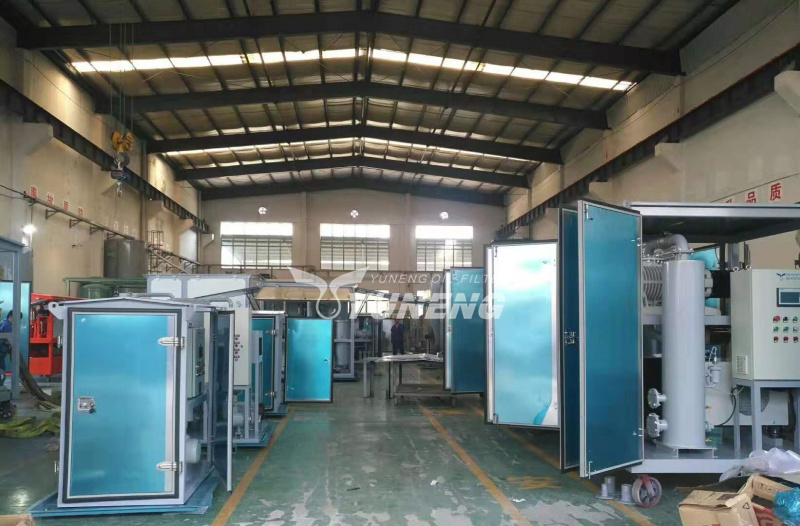 In this hot summer, we salute the workers who fight on the production line.