YUNENG Intelligent Transformer Oil Purifier Launch Conference
In order to keep up with the development of the times, with the joint efforts of R&D Dept. and Technical Department, YUNENG have successfully developed Intelligent Oil Purifier that can be remotely controlled via mobile phones, computers and tablets.
YUNENG will hold a Intelligent Transformer Oil Purifier Launch Conference from 27th, November, 2019 to 29th, November, 2019.
Invited guests will report to Chongqing Jinjiang Oriental Hotel on November 27th. And we will arrange for the guests to visit our company on November 28th to watch the Intelligent Transformer Oil Purifier demonstration process.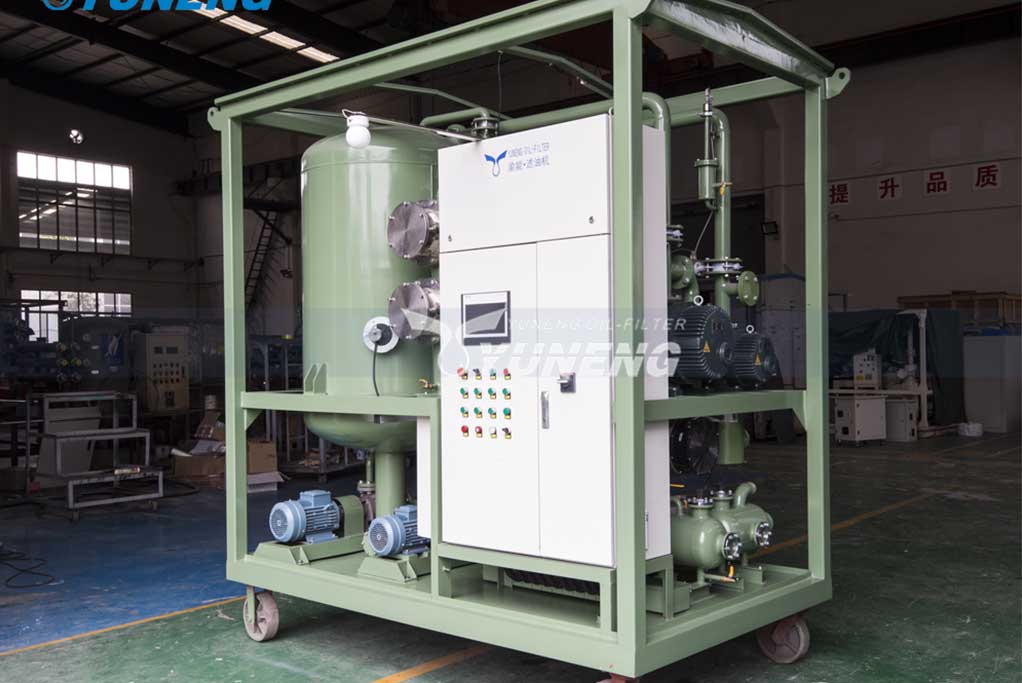 Equipped with advanced sensors, controllers, actuators, cloud network module and other devices, Intelligent Oil Purifier will exchange professional oil processing technology by internet, which will ultimately achieve unattended and remote operation.
According to the processional requirements, it can automatically identify the change of the oil during the processing and stop automatically after passing the inspection. The machine removes the redundant process, and meets the environmental protection requirements for energy saving and emission reduction.
Welcome to our Intelligent Transformer Oil Purifier Launch Conference and see our new type products.