QTHS Series SF6 Gas Recovery Equipment
The QTHS series of SF6 gas recovery equipment is capable of evacuating and recharging SF6 gas to electrical equipment.
It also recovers or collects SF6 gas in electrical equipment and then filters, purifies and condenses SF6 gas into storage tanks.
Suitable for SF6 electrical appliances, GIS composite equipment, etc. The equipment is produced by Chongqing Yuneng Oil Purifier Machine Manufacturing Co., Ltd.
Share to
Configuration of SF6 Gas Recovery Equipment
The machine monitors SF6 switches, GIS evacuation, and vacuum readings.
QTHS series device includes evacuation and vacuum readings for the liquefied gas tank and itself.
It can charge SF6 switches.
Removes water and oil content when recovering SF6 gas from electrical equipment.
The equipment also dries and purifies the recovered SF6 gas.
Liquefied SF6 gas is stored and injected into the outer tank during operation.
The purification system can be regenerated after use.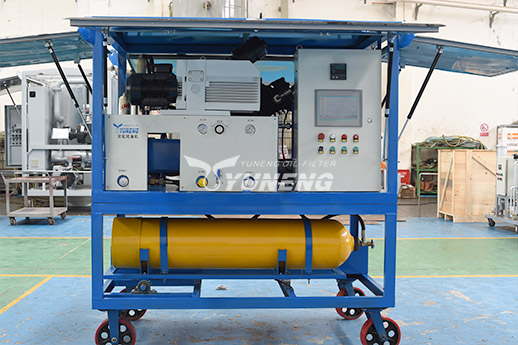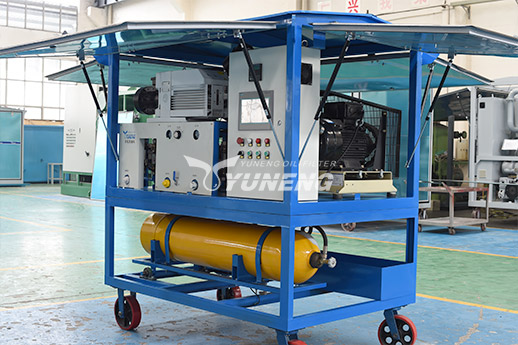 Application of SF6 Gas Recovery Equipment
QTHS series SF6 gas recovery unit evacuates and then charges SF6 to the electric device.
It also collects and recycles SF6 gas from the electric appliance, then purifies and condenses SF6 gas to the storage tank.
This recycling machine applies to SF6 electric appliances and GIS composite apparatus, etc.
The system includes recovery, charging, evacuation, purification, and gas storage.
In addition to SF6 purification devices, we also provide various oil filtration equipment, such as transformer oil and turbine oil purifiers, etc.
SF6 Gas Recovery Equipment Specification
Type
High pressure liquefaction, air cool, mobile

Working Environmental Temperature

-10

℃

~ 40

℃

Recovery

Initial pressure

0.8

Final pressure (MPa)

≤0.05

Time to recover 1m3 gas(h/m)

≤0.5

Filling

Initial pressure

≤133

Final pressure (MPa)

0.8

Time to recover 1m3 gas(h/m)

≤0.5

Time for pumping vacuum from 0.1Mpa to 133Pa(h/m)

≤1

Limit vacuum (Pa)

≤10

Gas purity after recovery SF6 (50KGS)

Water content(PPM/V)

≤60

Oil content (PPM/W)

≤5

Dust(Micron

)

≤1

Storing Tank

Storage method

Liquid gas

Pressure (MPa)

≤5.0

Volume (L)

300

Liquid volume(Kg)

280

Liquefaction method

High pressure liquefaction

Vaporization method

Heating with electricity

Dry filter regeneration

Vacuum heating re-activated

Power

380V 50Hz 3 Phase 4 Wire (based on your requirement)

Overall dimension

mm

1600*1000*1900 (including the storing tank)

1600*1000*1200 (without the storing tank)

Total power (KW)

≤8
The machine size and weight will change slightly due to different configurations.
After-Sales Service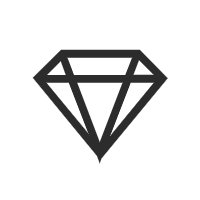 1-year guarantee for producing high quality(People-damaged components are charged).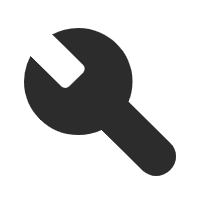 Lifelong upkeep and spare parts supply.

Freely design customized products according to customer requirements.

Free training on equipment installation and operating procedures for your employees in need.