QTHS Series SF6 Gas Recycling Equipment
The QTHS series SF6 gas recycling equipment works on the principle of refrigerated liquefaction.
During SF6 gas recovery, the unit uses pressure to lower the gas temperature.
The refrigeration unit reduces SF6 gas temperature to that of saturated steam under pressure.
As a result, SF6 gas transforms into a liquid state and is stored as a liquid for further use.
Share to
What is SF6 Gas Recycling Equipment?
The SF6 gas recycling device is used to evacuate various electrical equipment, fill it with SF6 gas, recover SF6 gas from the electrical equipment, and at the same time purify it and then compress it and store it in a storage tank.
Can SF6 Gas be Recycled? Is SF6 Gas Environmentally Friendly? Can SF6 Gas be Destroyed by Incineration?
Pure SF6 gas is typically colorless, odorless, and essentially non-toxic under regular temperature and pressure conditions.
However, inadequate purity, contamination with toxic substances, or exposure to high-power arcs and corona discharge can lead to the decomposition of SF6 gas, generating various toxic byproducts.
Improper recycling or leakage during the SF6 gas recycling process can result in environmental pollution.
Additionally, such issues can disrupt the normal operation of equipment and pose health risks to personnel.
To mitigate these risks, it's crucial to use specialized SF6 Recycling Equipment for the proper recycling of SF6 gas.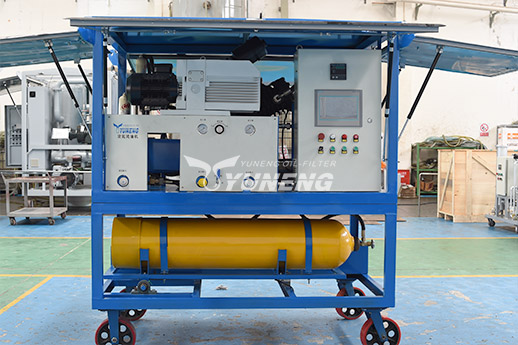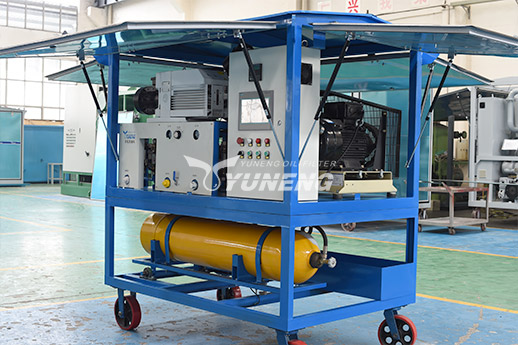 Features of SF6 Gas Recycling Equipment
The QHTS series SF6 gas recycling device is designed based on principles from Germany's DTL0 company, offering advanced design, compact structure, and user-friendly operation.
It features a dual-stage, single-acting compressor that can directly convert SF6 gas into a liquid, storing it in the equipment's tank.
The device uses a dual-grade rotary vane pump for high-speed vacuuming.
The SF6 gas recovery system employs a single-grade rotary-vane pump (diaphragm pump) for fast recovery with low residual pressure.
The built-in vacuum electric heater and an efficient sorbent in the purifying system ensure excellent purification.
The equipment utilizes a patented SF6 valve, which is more dependable than similar overseas devices using ball valves.
The device's SF6 gas storage capacity can be adjusted to meet customer requirements.
The equipment is portable, can operate without a water source, and uses air cooling for convenience.
We also offer other types of SF6 gas handling machines for you to choose from.
SF6 Gas Recycling Equipment Specification
Type
High pressure liquefaction, air cool, mobile

Working Environmental Temperature

-10

℃

~ 40

℃

Recovery

Initial pressure

0.8

Final pressure (MPa)

≤0.05

Time to recover 1m3 gas(h/m)

≤0.5

Filling

Initial pressure

≤133

Final pressure (MPa)

0.8

Time to recover 1m3 gas(h/m)

≤0.5

Time for pumping vacuum from 0.1Mpa to 133Pa(h/m)

≤1

Limit vacuum (Pa)

≤10

Gas purity after recovery SF6 (50KGS)

Water content(PPM/V)

≤60

Oil content (PPM/W)

≤5

Dust(Micron

)

≤1

Storing Tank

Storage method

Liquid gas

Pressure (MPa)

≤5.0

Volume (L)

300

Liquid volume(Kg)

280

Liquefaction method

High-pressure liquefaction

Vaporization method

Heating with electricity

Dry filter regeneration

Vacuum heating re-activated

Power

380V 50Hz 3 Phase 4 Wire (based on your requirement)

Overall dimension

mm

1600*1000*1900 (including the storing tank)

1600*1000*1200 (without the storing tank)

Total power (KW)

≤8
The machine size, weight will change slightly due to different configurations.
SF6 Gas Recycling Equipment Layout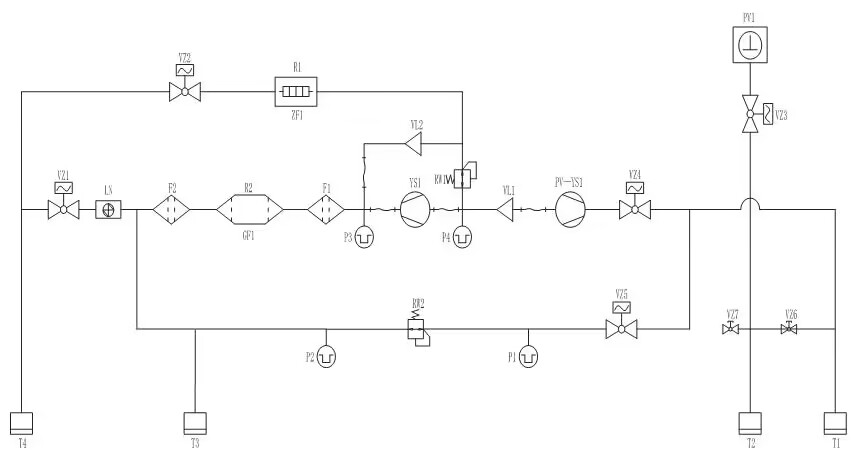 After-Sales Service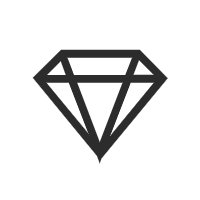 1-year guarantee for producing high quality(People-damaged components are charged).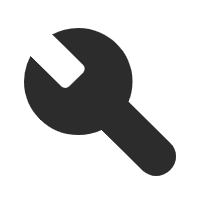 Lifelong upkeep and spare parts supply.

Freely design customized products according to customer requirements.

Free training on equipment installation and operating procedures for your employees in need.